Gary and Roscoe are joined once again by old friend George from Midlothian as we discuss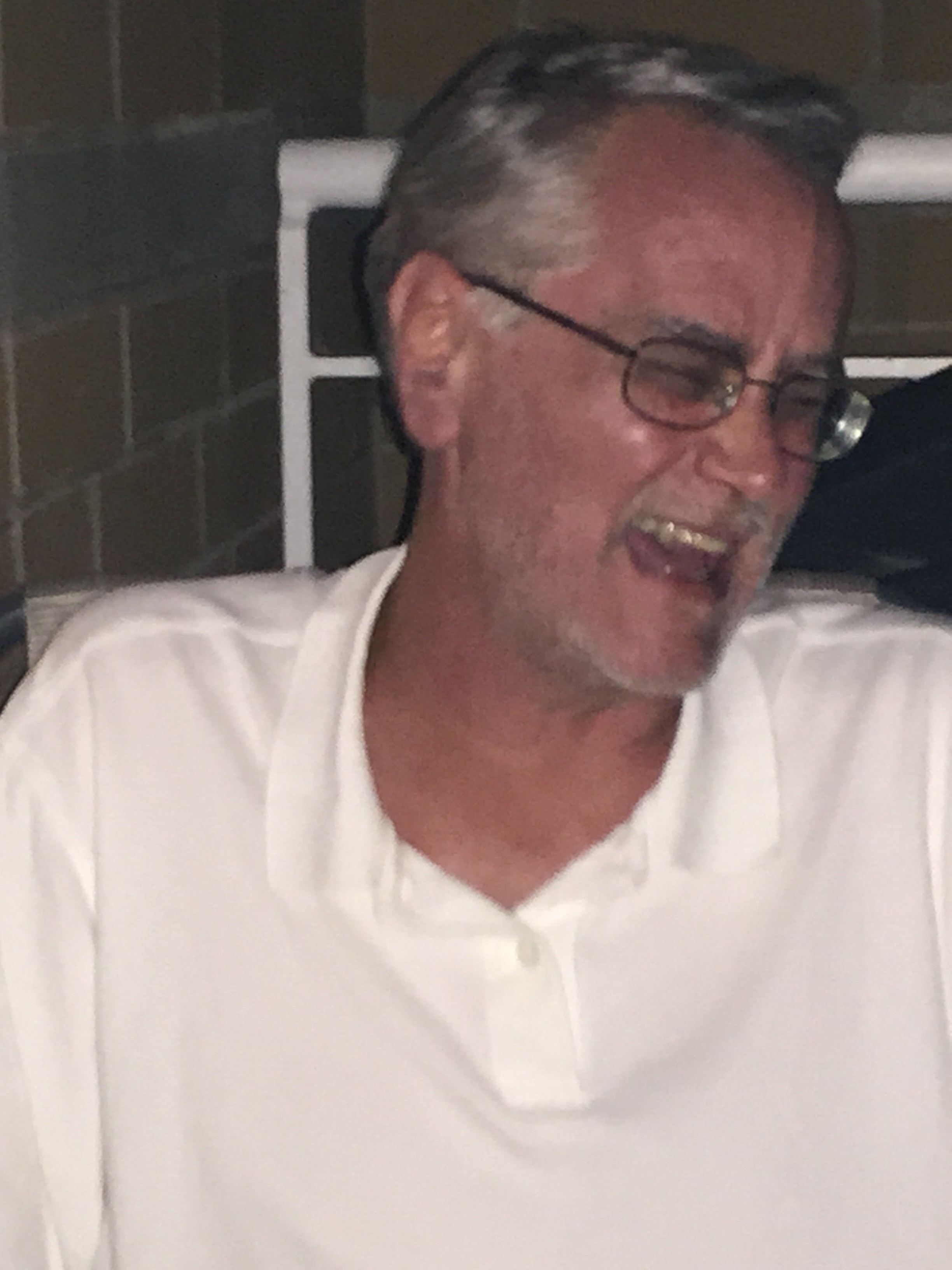 a wide range of topics on this, our 20th Episode! Thank you loyal listeners and fans for getting us this far. We plan to be around for many more.
Gary gets Roscoe's and George's take on the three-ring circus clown car that is the GOP Presidential Debate scene. Get a Republican POV
Gary's Keys to the Carly this week is that she looked more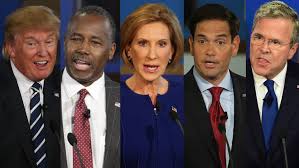 "human" than in the last debate. Not saying much considering her dismal 7% poll rating among GOP debate viewers.  Read a fascinating account of Presidential debates throughout history written by dear friend of the show, Newt Minow here.
The boys talk about the shocking and unbelievable developments in the case of Fox Lake police officer Joe Gliniewicz…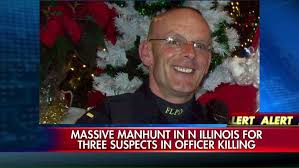 …and this week's revelations that has the entire community stunned and feeling betrayed. Full story
Need some help with your turkey?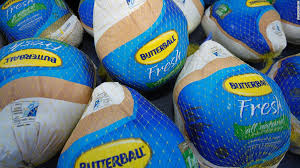 The friendly folks at Butterball's Turkey Talk-Line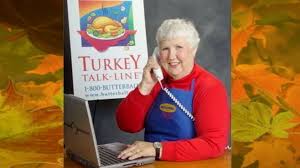 will give you advice and assistance with your poultry predicaments. We'll read you a few of the choicer calls they've received over the years. Contact Butterball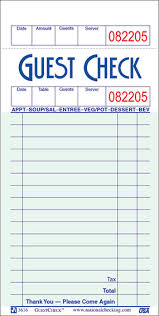 Are you a big tipper? Do you believe in rewarding good service in a restaurant? We'll discuss the movement afoot in the restaurant industry to abolish tipping and increase the price of a meal in order to more equitably compensate staff other than servers. Are you for or against? Read more. And check this out.
Gary issues a warning to new-dog owner George about a disturbing statistic – at least 10 Americans have been shot by dogs since 2004. Read about Trigger shooting her companion in the foot!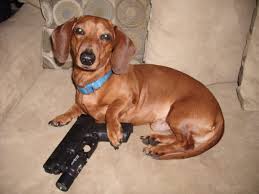 What? What? Don't Tell Me! We examine the increasing prevalence of earpieces on Broadway feeding lines to aging stars – from Cicely Tyson to Al Pacino to Bruce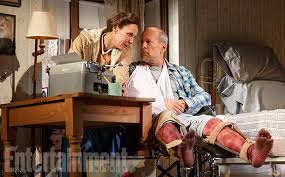 Willis. NY Post Story It's become part of the illusion of theatre that actors now look like the know their lines! More Misery
The musical The Man Who Murdered Sherlock Holmes – Arthur Conan Doyle – will receive a world-premiere production at Chicago's Mercury Theatre in January 2016.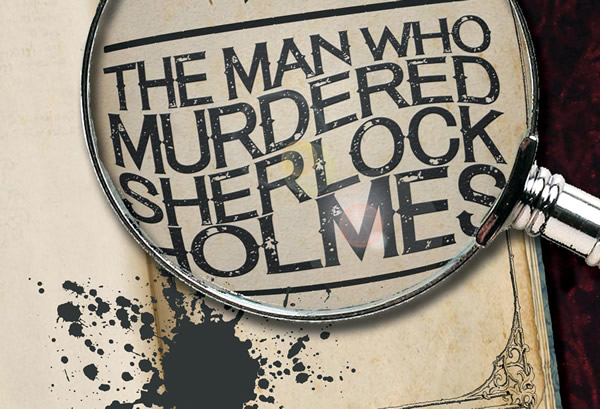 From the creators of The Christmas Schooner. Not to be missed!  Info and Tickets
Long-time Artistic Director of The Goodman Theatre Mr. Robert Falls is inducted into the Theatre Hall of Fame! A much deserved honor.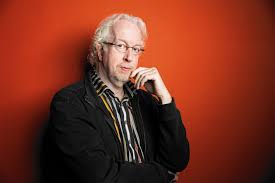 Falls is joined by luminous 2015 inductees Tony Kushner, Lynn Ahrens and Stephen Flarerty, Julie Taymor, Stacy Keach and the late Roger Rees. The induction ceremony was held on Nov. 16 at the Gershwin Theatre in NYC.  Congratulations to one of the giants of Chicago theatre!  read more
Speaking of The Goodman, just announced new show War Paint starring Patti Lupone and Christine Ebersole, from the team that brought us Grey Gardens. Set in the 1930's, War Paint tells the story of the cosmetics industry rivals Helena Rubinstein and Elizabeth Arden, who famously despised each other, and their attempts to rise in the male-dominated business of female beautification.

Can't wait to see the sparks fly with these two on stage!  Go to Goodman Site
How about the acclaim for recently-opened Arthur Miller play A View from the Bridge on Broadway?  Roscoe was there and describes the audience reaction.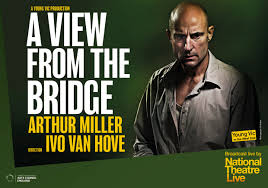 He calls it one of the best things he's ever seen. Ever. And Roscoe has seen a lot!  Ben Brantley agrees.
Gary, George and Roscoe play a little Chat Pack and discuss their favorite films, including Now, Voyager, North by Northwest, and Lawrence of Arabia.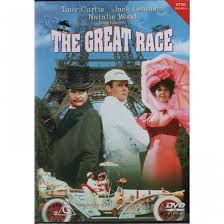 Lo and behold, Gary and George share a love of The Great Race.  George opines on the timeless a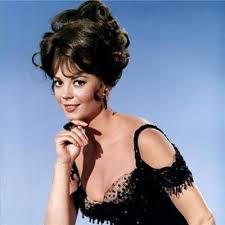 ppeal of Natalie Wood. read more
Kiss of Death
Richard Horowitz, Timpanist and Craftsman of Conductors' Batons – For nearly 50 years, Mr. Horowitz was a baton maker to the stars – Levin, Bohm, Bernstein – "he provided them all with the lightest, most perfectly balanced batons possible.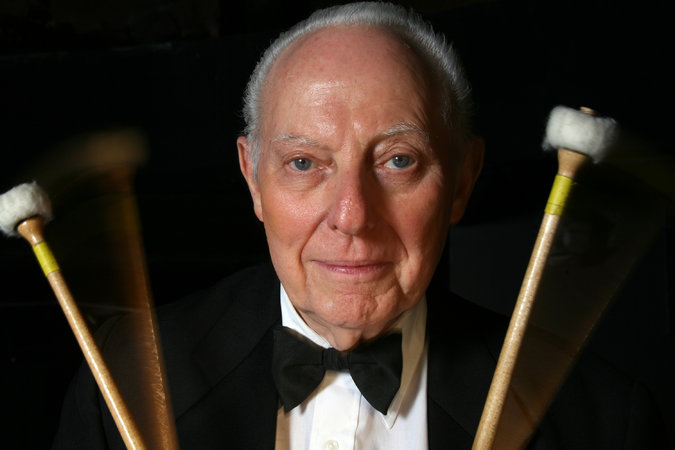 From 10 inches (Julius Rudel) to a massive 17 inches (Leonard Bernstein), the 'Stradivari of sticks' married the skills of a physician, a palm reader, a carpenter, and a Seville Row tailor".  read Margalit Fox's full obituary here