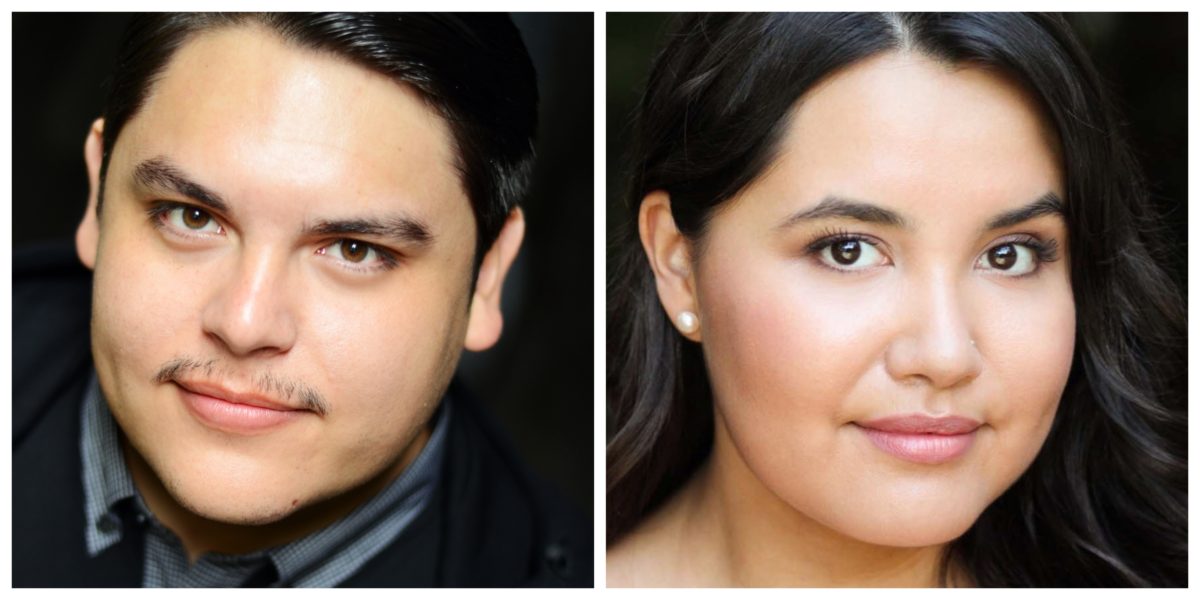 Rising stars Isaac Gomez & Karen Rodriguez join us in the Booth to talk about the rehearsal process for their world premiere production of Isaac's play, La Ruta, at Steppenwolf Theatre. Previews begin December 13 and the show runs through January 27. We are going to press opening on December 20 and cannot wait! This amazing project features a number of Steppenwolf debuts: It is Isaac's as a playwright, ensemble member Sandra Marquez's as a director, and Karen's as a new ensemble member!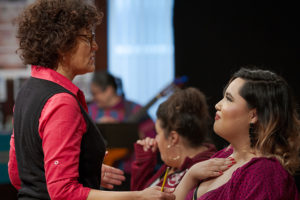 Isaac tells us that the play is "about a community of women who are living in the wake of unspeakable loss…About how resiliance takes form in various capacities and directions for each of them." La Ruta is a bus that takes women to the U.S. owned factories in Ciudad Juarez. Along this route, many women have disappeared, been attacked, and murdered.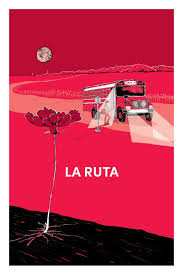 The eight Latina actresses in this play all represent real women Isaac has interviewed. As he describes it, "I made a promise to these women that their stories would be heard by as many people as humanly possible, and through this world premiere at Steppenwolf, we are one step closer to keeping that promise — to bear witness and carry their stories forward. As a queer Mexicano from the border, I owe my entire existence to Mexican women. This play is for them. Para todas. Para siempre."
Gomez grew up in the border town of El Paso and Ciudad Juarez. Though he lived on the El Paso side, much of his extended family lived and still lives in Juarez. He visited Mexico every weekend. He was brought up by two "superheroes, who gave all of themselves when they had nothing to begin with."
Gomez's motivation to write plays is to never forget. He wants to never forget the things that happen to him each day, the callouses on his father's hands when he would cook fajitas, the stories of the women he met in Juarez…

Karen Rodriguez is also from a Mexican border town, Matamoros, Tamaulipas, which is directly across the border from Brownsville, Texas. Her family moved for a time to Kokomo, Indiana because of her father's job. She spoke no English at that time. They moved back to Mexico and she applied to the University of Texas, Austin to major in marketing and business. She got interested in theatre and decided to double major. She met Isaac in a theatre class and they became best friends.
Together, they moved to Chicago 5 years ago. Karen inspires Isaac's writing in many ways, both as a person and an actress. Gomez talks about her "willingness to go there, to explore unapologetically, unsure of the result." Isaac's plays inspire her work too. They "bring out the best in each other." You will hear the chemistry of their amazing collaboration in this interview.
Kiss of Death: Kitty O'Neil
Hear about the fascinating life of stuntwoman extraordinaire, Kitty O'Neil. She was absolutely fearless. And what makes her daredevil feats even more impressive, she was deaf. What a story!