Gary and Roscoe are in full Halloween mode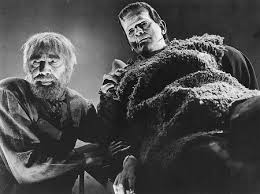 as they pay tribute to the holiday with some last-minute costume ideas. Check out Sam Apple's hilarious suggestions for ways to be the talk of the party here.
We begin with a heartwarming (yes!) story about a shark in Florida who may have saved Eugene Finney's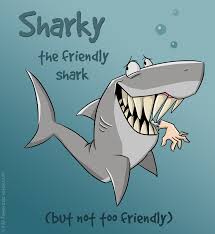 life. Finally, a friendly shark tale! full story
Gary talks about Carly Fiorina's declining poll numbers and wonders how much longer she will remain relevant enough to keep the "Keys to the Carly" segment topical. Roscoe thinks "not much longer." Unless she starts spending her money on something other than very questionable hair styling. see up to date polling numbers here
Further developments in the case against former Speaker of the House Dennis Hastert and the money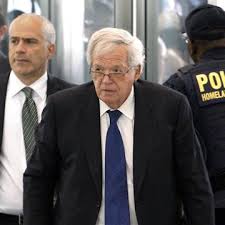 laundering case against him. Could it be that his recent guilty plea will provide the means to cover up his alleged child sexual abuse crimes?  Sounds like a betrayal of the public trust to us. Ross reminds us that his sister, who lives near Yorkville, may have a theory about the identity of Individual A.  read more
After 46 years, the Chicago Christmas Tree will not be in the Daley Plaza but on a specially built platform in Millennium Park. Maybe not a big deal to some,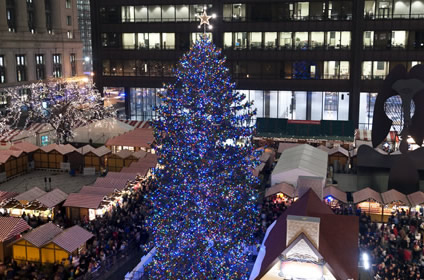 but a huge deal to born-and-raised Chicago-ans. Roscoe and Gary agree that this could be a marvelous new beginning for a great holiday tradition.
Gary gets Roscoe's reaction to reviews of The Humans review  and Therese Raquin review on Broadway. Having seen both and commented on them in a previous episode, we'll find out how the critics' opinions stack up to Roscoe's.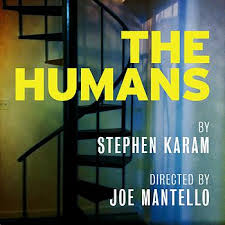 Gary reviews Marjorie Prime, the very last production to be held at the famous Books on Vernon bookstore in Glencoe, IL, home to Writer's Theatre.  read more about the play
Roscoe has a Booth One experience at local piano bar and cabaret club Davenport's when he went to see the immensely talented Karen Mason read more here. Roscoe shares some stories about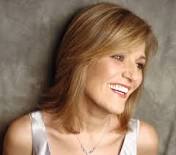 Ms. Mason over the years and recounts his encounter with her at Davenports.
Gary stuns Roscoe with the news that the never-revived, seldom seen musical Funny Girl is to get a new production at the Savoy Theatre in London's West End. 

We're saving our frequent flyer miles!!
Gary gives a shout out to to the Therapy Play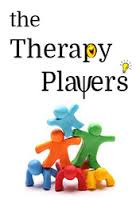 ers, a group of psychologists who perform Second City-like improvisation around the Chicago area. We have heard they are hilarious! Will give a full report in an upcoming episode. get more info here
Kiss of Death
We briefly pay our respects to one of the last film legends of Hollywood's Gold Age, the strikingly beautiful Ms. Maureen O'Hara. Gary plans to binge watch The Quiet Man, McClintock, and How Green Was My Valley immediately after the podcast. MO Magazine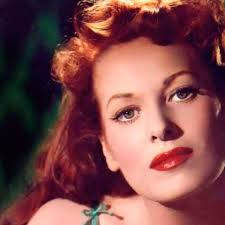 Our featured KOD this week is Marty Ingels – comedian, actor, and celebrity advertising booker.  Friend of the show, Margalit Fox details Marty's outrageous antics were famous in Hollywood, and he was a source of constant consternation and joy to his long-time wife, actress Shirley Jones.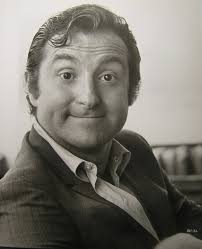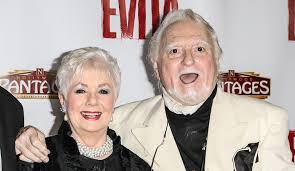 Roscoe tells of a personal encounter he had with Mr. Ingels and Ms. Jones at Cinecon some years ago.  June Allyson and "Depends" feature prominently in Mr. Ingels' story.    read full obit