Gary and Roscoe "start spreadin' the news" of their separate New York excursions to see what's happening on Broadway and around the Big Apple.
First, Gary updates us on what's new with fact-challenged Carly Fiorina in this week's "Keys to the Carly."  Allergic to saying things that are true? Carly's Pack of Lies
And beware those freshwater swimming excursions – conclusive evidence of Gary's contention that sharks are everywhere! read more at your peril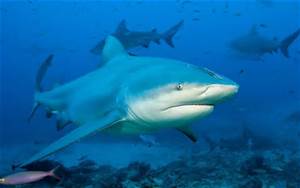 Gary and Roscoe recount their Booth One experiences at a number of theatrical events and discuss the many plays and musicals they saw in New York.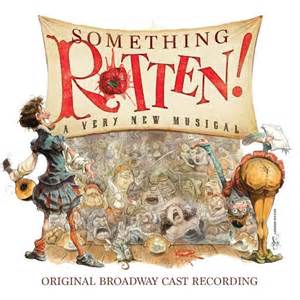 The Fantasticks, The King and I, Fool for Love, Fun Home, The Curious Incident of the Dog in the Night-time, Something Rotten, Brian d'Arcy James read more, The Gin Game, King Charles III
Gary and Brian d'Arcy James visiting in Brian's dressing room after Something Rotten. They last worked together on an Irving Berlin review at CSO.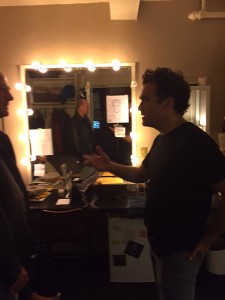 A shout out to Ali McGraw and Ryan O'Neal, tragic stars of Love Story, as they open Love Letters in Los Angeles read review.
The winner of the $100 Gift Card to The Gage Restaurant Chicago is……….Larry Frievalt!  Congratulations, Larry.  Enjoy!
Kiss of Death
Jean Darling – Child star of the Our Gang comedy films, she was born Jean LeVake in 1922 and began her career at the age of 4.  Though her film appearances were short-lived, Ms. Darling went on the play Carrie Pipperidge in the original 1945 Broadway production of Rodgers and Hammerstein's Carousel.  In the 50's, "Baby Jean" hosted a musical variety TV show called A Date With Jean Darling, and sang with Frank Sinatra and Bing Crosby. The Guardian obit