Gary and Roscoe share two astounding Booth One experiences, both figuratively and literally, on this week's episode.
But first, Gary profiles the free diver who claims he hypnotized a shark in order to remove a fishing hook caught in its mouth. Talk about a fish tale. Read how to hypnotize a shark!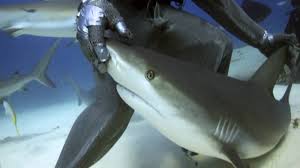 We're not sure we believe this entire story, but if it's true, there's hope for curing Gary's phob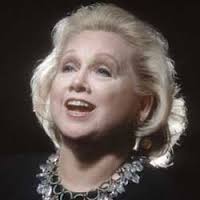 ia. Maybe.
Roscoe gets surprising news that one of his lifelong idols, famed actress and chanteuse Barbara Cook, will be appearing off-Broadway in May in a one-woman show based on her autobiography. Read details about the show here. After picking his jaw up off the floor, Roscoe vows to see her for perhaps the 100th time. Stay tuned for a possible interview opportunity at a later date.
Booth One Experience #1 – We had the great privilege of being escorted on a tour of the West Wing of the White House by friend and staff member Bess Evans! She told us the best stories. A truly remarkable and awe-inspiring evening.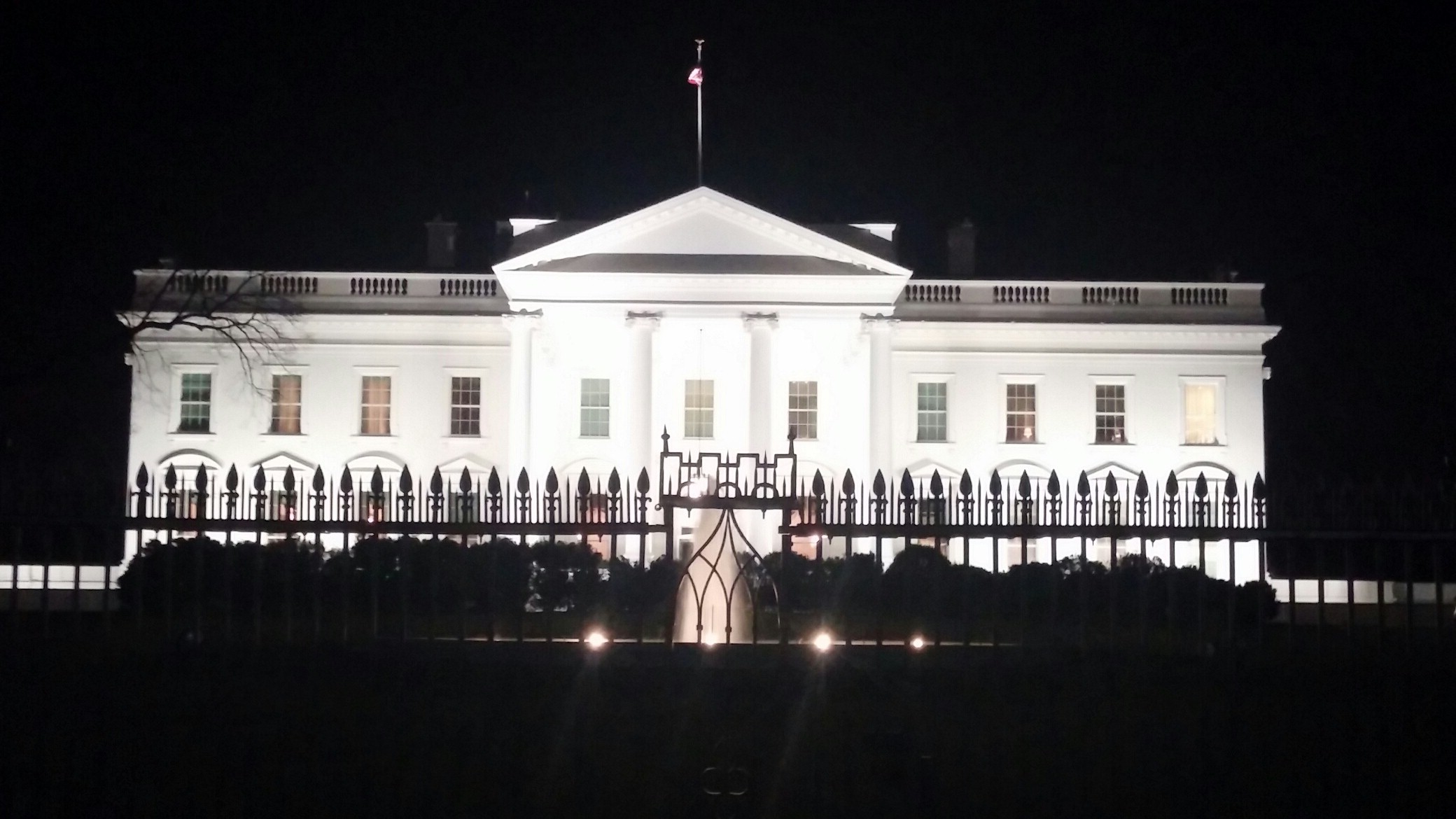 Thanks to Bess, our group was able to tour the inner offices, stand in the Rose Garden, view the Cabinet Room and the Oval Office, take photos in the Press Briefing Room, and walk through the Eisenhower Executive Office Building. An experience not to be missed if you ever have the opportunity. No matter who's running the place!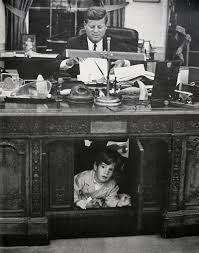 Big thanks to friend of the show, Sandeep Ghaey (who runs a beautiful wine store called Vinic in our home town) for tipping us off to a great exhibit and leading us to Booth One Experience #2:
We were given an insider tour of the current exhibit at the Chica

go History Museum, The Secret Lives of Objects – Objects extraordinary and unfamiliar from the Museum's protected vaults tell their tales and shine a light on their mysterious pasts. One thing all the items in The Secret Lives of Objects have in common is that they serve as touchstones to Chicago's rich history; tangible evidence of its glorious, surprising, and infamous past. get more info about this wonderful exhibit here.

Our guides for this amazing opportunity were John Russick, co-curator of the exhibit, and Petra Slinkard, the museum's Curator of Costumes.
The highlight for Roscoe and Gary was the BOOTH ONE display, consisting of the original three-sided seating booth and the center table from the old Ambassador East Hotel (now the Public). Site of many a celebrity gathering over the years. Thrilling to behold! Shout out to listener and friend of the show, Sandeep Ghaey, for the sighting of the original Booth One!
Here's a visual representation of the rest of our audio tour which we hope does justice to the remarkable collection of objects:
Kiss Of Death – Dick Bradsell, Connoisseur of Cocktails. A career bartender who was considered the father of the cocktail revival that took root in London in the 1990s and continues to flourish today. His influence was felt throughout Britain, America and as far flung as Australia. A number of his concoctions became modern classics, such as the bramble (gin, lemon juice, sugar and blackberry liqueur) and the vodka espresso, or espresso martini (vodka, coffee liqueur and fresh espresso). He had a quirky character and a clipped, querulous way of speaking. Mr. Bradsell was 56. NYT obit