Gary and Roscoe welcome Chicago Shakepeare Theatre's Creative Producer Rick Boynton to the show!
First a recap of those Republican candidates who have dropped from the race in the wake of the Iowa caucuses – Huckabee, Santorum and Paul. Gary's "girlfriend" Carly Fiorina
has nary a pulse and the smart money is on her taking a dive after New Hampshire. We'll know by the time this episode airs.
Rick Boynton read full bio is currently Creative Producer at the world-famous Chicago Shakespeare Theatre on Navy Pier in Chicago Learn More. Which means he oversees all the amazing art that ap
pears on stage there. Rick began his career as a performer after graduating from Northwestern University. He has also worked as an agent, a casting director (at Jane Alderman  & Chicago Shakes) and as the Artistic Director at Marriott Lincolnshire Theatre.
Rick talks about his years as an actor in such shows as 1776 and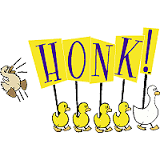 Shear Madness. And about his time at Marriott Lincolnshire and the incredible creative minds and spirits he encountered during those years, including a vivid and thrilling description of their production of Miss Saigon on a budget. As well as their staging of new musicals, including Honk!
We discuss at length the original musical Sense and Sensibility by Paul Gordon read about the show, which CST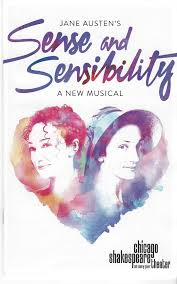 mounted on their main stage, and how that project first got started and then came to fruition in a gorgeously produced production. It's a unique inside look at how a theatrical idea is born, nurtured and finally blossoms into a full blown work of art.
Another CST project is the recently lauded production of Ride the Cyclone read more, an off-beat, quirky and altogether insightful musical about a group of young choir singers who meet an untimely demise when a roller coaster jumps the track. The kids are left in a kind of purgatory, where a mysterious mechanical wizard promises one of them the opportunity to return to life by telling their story – but they all get to vote. This musical should see plenty of afterlife in New York and regionally.
Rick gives us a glimpse into what's in store in terms of new works at CST for the coming season.  Gravedigger's Hamlet read about the show by Michael Mahler, Alan Schmuckler and Laura Schellhardt is scheduled for the fall of 2016 in conjunction with the Shakespeare 400 Chicago Festival about the festival.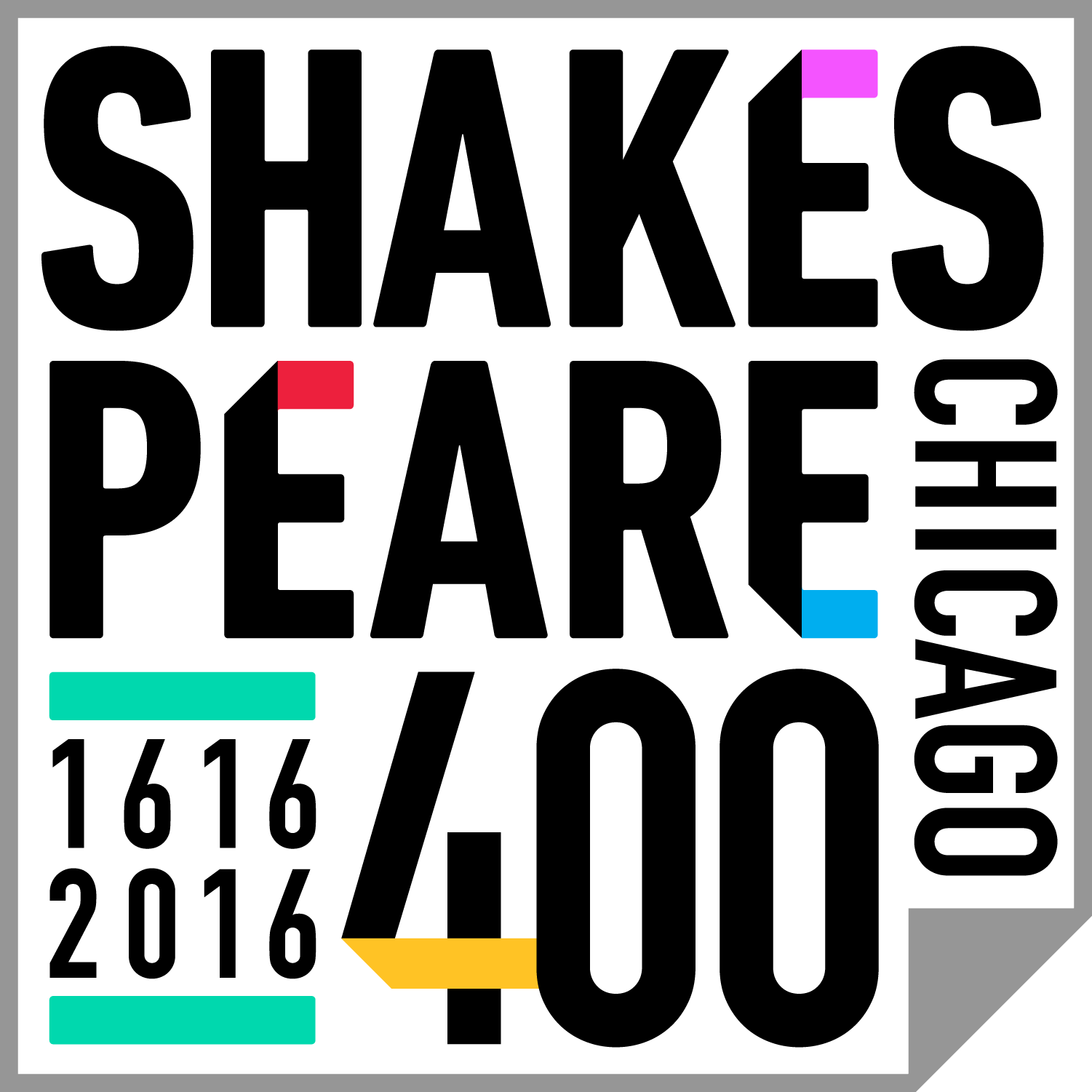 Shakespeare 400 Chicago is a yearlong international arts festival in 2016 celebrating the vibrancy, relevance and reach of Shakespeare. It involves theatres, museums, music, dance, opera, exhibits, lectures, film, and radio. They'll even be restaurant chefs, creating menus reflective of the themes of a Shakespeare play or sonnet, curated by Rick working with friend of Booth One Alpana Singh read bio. Don't miss some of these amazing events happening around the city all year long!
Roscoe and Rick discuss the brilliant production of Follies which played at CST in 2011, and Rick relates a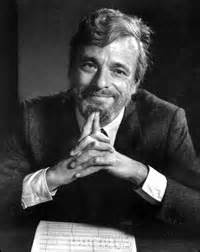 moving anecdote of Stephen Sondheim's visit to see the show. Truly a Booth One Experience!
Gary asks Rick about his favorite places in all the world as he travels the globe in search of new and exciting theatrical works. His answers may surprise you.
Rick gamely plays a little Chat Pack with Gary and Roscoe, and the conversation quickly leads to their mutual excitement over the news that Bette Midler will star in a 2017 production of Hello, Dolly! on Broadway see more at Playbill.com. Gary's never seen Roscoe so excited!
Kiss of Death
Lois Weisberg was an influential and energetic champion of the Chicago arts/cultural/entertainment scene. As head of the Department of Cultural Affairs, for the City, Lois was responsible for creating some of the most well-known and long-lasting events in Chicago. A few of her accomplishments: championing the World Music Festival and SummerDance programs; starting Chicago Blues Festival, the largest blues festival in the world; pushing forward Chicago Gospel Music Festival, now in it's 31st year; and importing "Cows on Parade", having artists decorate some 300 fiberg
lass sculptures of cows, which were then placed at different street locations. In an article in the New Yorker, Malcolm Gladwell dubbed her "a connector", and added that "people like (Ms. Weisberg)…can be as influential in a society as a mayor or a president or a king."  Farewell, Lois, and thank you for all you did to make Chicago a world class city of art, music and culture. read full obit