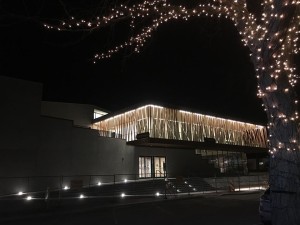 Happy New Year, Podcast listeners! Welcome to 2016 and a special episode of BOOTH ONE.
Frequent listeners of our show will be familiar with Writers Theatre of Glencoe, IL [check out the Writers website], where Gary and Roscoe have seen some marvelous productions of dramatic and musical literature over the years.
We recently had the great good fortune to sit down with Writers founder and Artistic Director, Michael Halberstam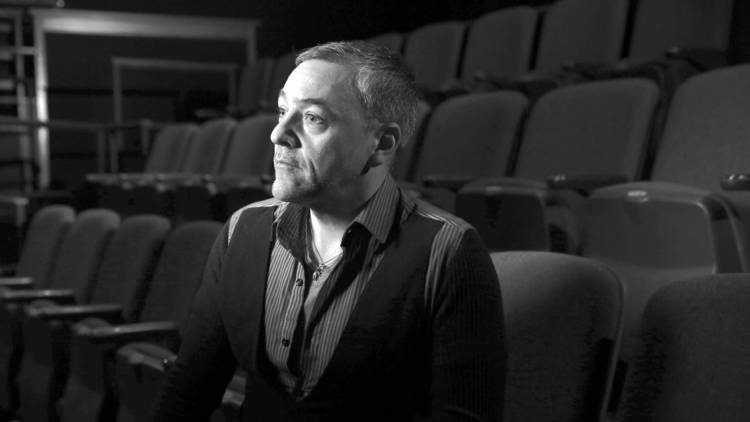 to discuss a wide range of topics, including the new multi-theatre complex scheduled to open in March 2016. Learn more.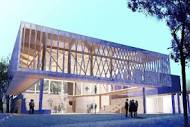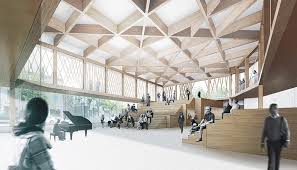 Michael talks about Writers' history and future, the relationship between audience and actor, what makes great theatre, scale and intimacy, his strongest influences and the crucial role of art and artists in the 21st Century.
We discuss Michael's recent collaboration with Tyrone Phillips and the wonderful new Definition Theatre Company read more here, and why mentoring and giving back to new generations of theatre artists is so vital to the culture.
We hope you enjoy Michael's eloquence and candor in this insightful and entertaining conversation! We also encourage you to attend a Writers Theatre production when in the Chicago area.
Writers inaugural productions for the new theatre facility: