We're re-branding!  TalkSports is now BOOTH ONE!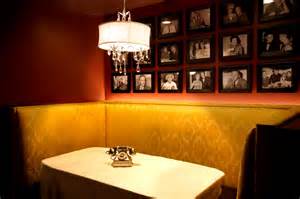 Named in honor of the famous "Booth One" at the Pump Room in the former Ambassador East hotel in Chicago's trendy River North.  It was for decades the most sought-after seat in the house, as those celebrities seated there could be seen from the lobby, the bar and the rest of the room. [Booth One]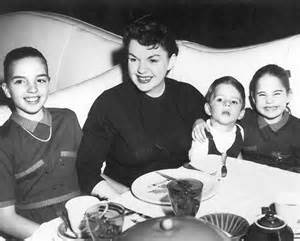 We strive to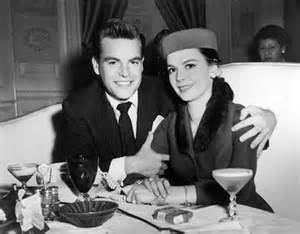 bring you the finest Booth One experiences as we explore the worlds of Culture and the Arts.  See our ABOUT page for more…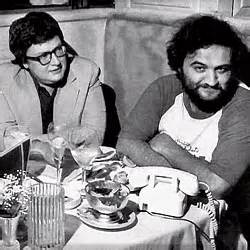 In this week's Keys to the Car-ly segment, we review Ms. Fiorina's performance on the rec
ent GOP debate and the many "mic drop" moments she claims to have scored during the proceedings.  Did her campaign staff get it right?  What is a mic drop moment?
Roscoe falls on his sword while issuing some corrections to misinformation about Cinecon given in Episode 15.  Despite the errors, we are still in awe of his silent film knowledge and he continues to amaze with his
Gary and Roscoe preview the upcoming Broadway and Chicago theatre seasons as they prepare for separate trips to New York to see a few shows. View 15-16 Season Preview here
We also review our last ten days of Booth One experiences, including a dress rehearsal of Steppenwolf Theatre's East of Eden [link to Steppenwolf],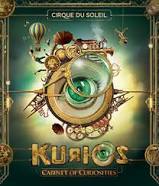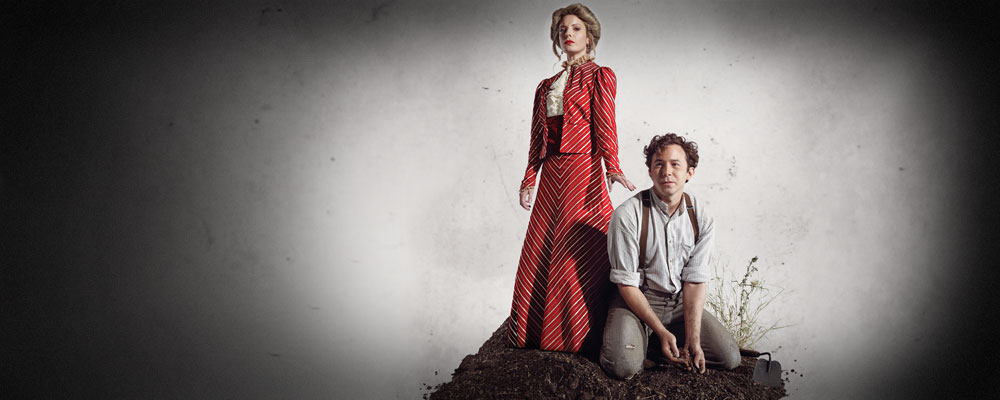 front row seats at Cirque du Soleil's Kurios [Cirque Kurios],
and Northlight Theatre's opening night of Funnyman, starring George Wendt and  Tim Kazurinsky [go to Northlight Site].  

Kiss of Death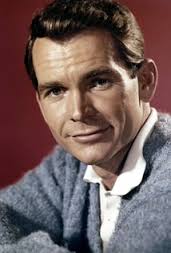 We profile the life and times of legendary actor Dean Jones, star of stage and screen.  Jones was most widely known for his starring appearances in a number of Disney films, including The Love Bug and That Darn Cat.  Theater-philes will of course remember Jones as the original Bobby in Stephen Sondheim's Company.  Read more